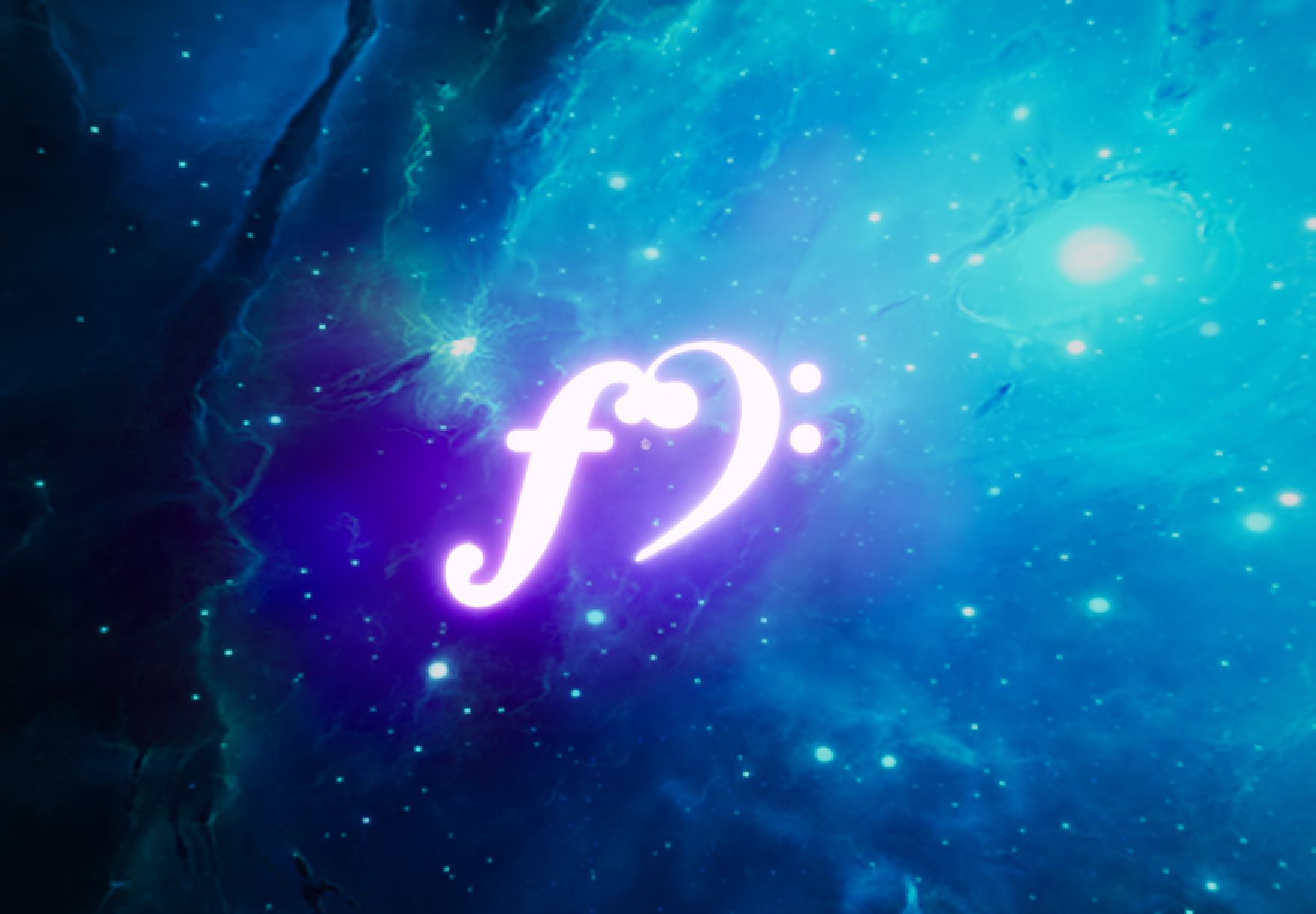 Feel Gear
A downloadable game for Windows and macOS
Feel Gear is like if you mixed Grand Theft Auto with Binding of Isaac, and then mixed that with Dance Dance Revolution. The original aim was to wrap music making software inside of a game, and what it became is far more than that. Feel Gear boasts fully procedural open worlds, with fully procedural cities where you can explore any of the procedurally generated buildings while changing the procedurally generated music as you progress. Strong emphasis has been placed on integrating every aspect of music making into the game world to allow for an immersive experience, and if you don't necessarily want to make music, that's cool, because that's only part of the allure of Feel Gear. The games twin stick controls feel great when you're leveling up against enemy hordes. You'll quickly understand why the games tagline is 'Make music, save the world!'.
Meet the characters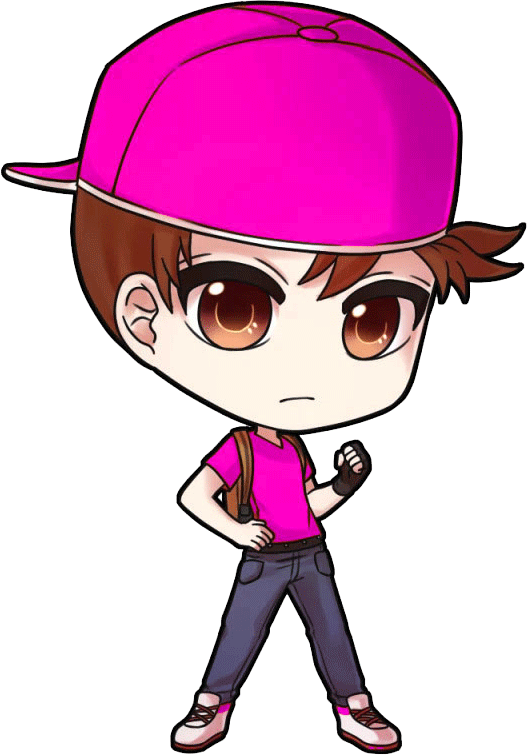 This is Bass Boy, he can generate procedural basslines for your songs. He also has increased attack power against enemies.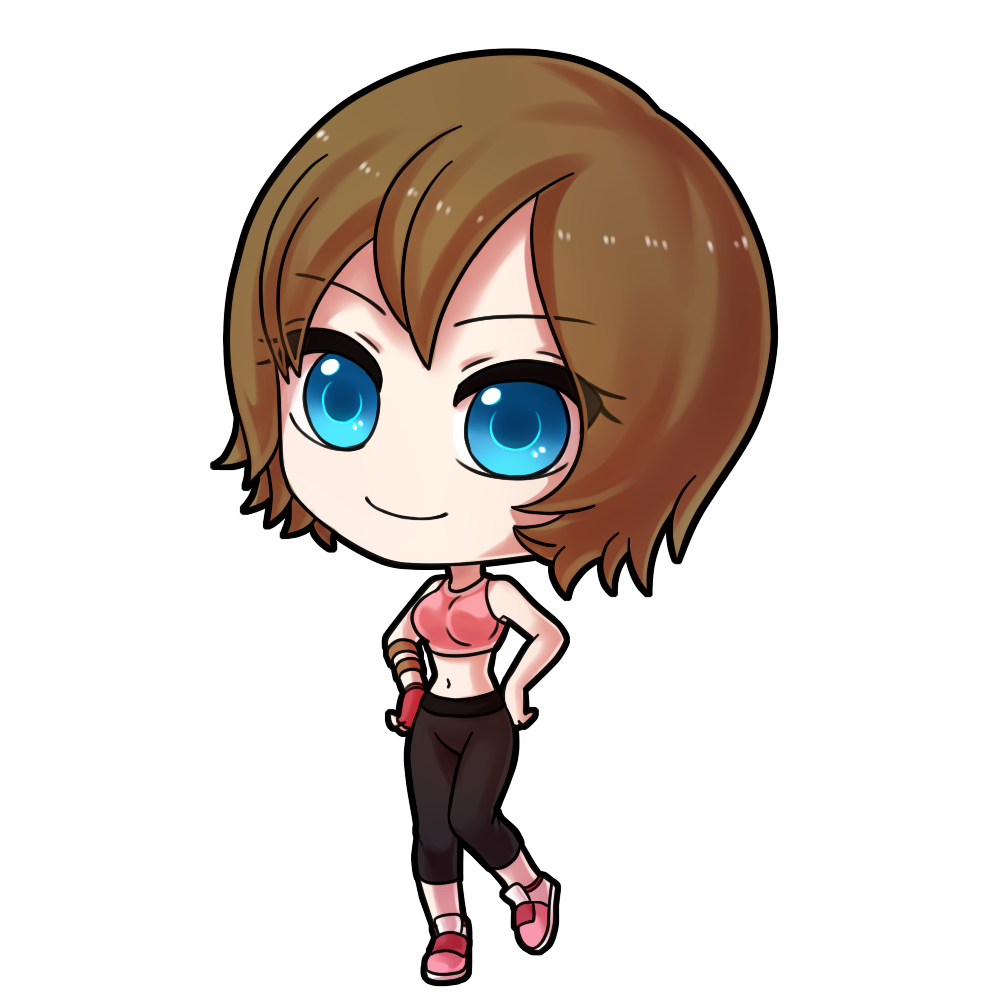 With Gogo you can generate procedural drum loops, she also has enhanced movement speed.
Install instructions
just run the installer (64-bit Windows required, controller HIGHLY recommended)
On Windows you must Run As Administrator or the game will silently fail when loading the first level.